Many thanks to Jess for compiling such a fantastic article on our show, and to all the photographers, videographers & Hubba Hubba Members who made the show such a success!!!

Dr. Jess's Words:
Now that I'm collecting up media from both shows...it's time for picture/video posts!


So here we go...it's time for the eeeeevil Dr. Kingfish to WELCOME us to the ASYLUM!












Dr. Kingfish tells us:



"This here's a part of the asylum I VERY rarely go to...

...On-a-count-a down here ... deep in the basement of the asylum ...

...is where ahhhh keep my most dangerous inmates....now...girls....here's where I keep inmates I don't let the ... the general public see...




...Now girls .... stay close....it's not safe down here!







NOT SAFE! Down HERE!
with!...the......the LIVING DEAD GIRLZ!!!!"















**BITE**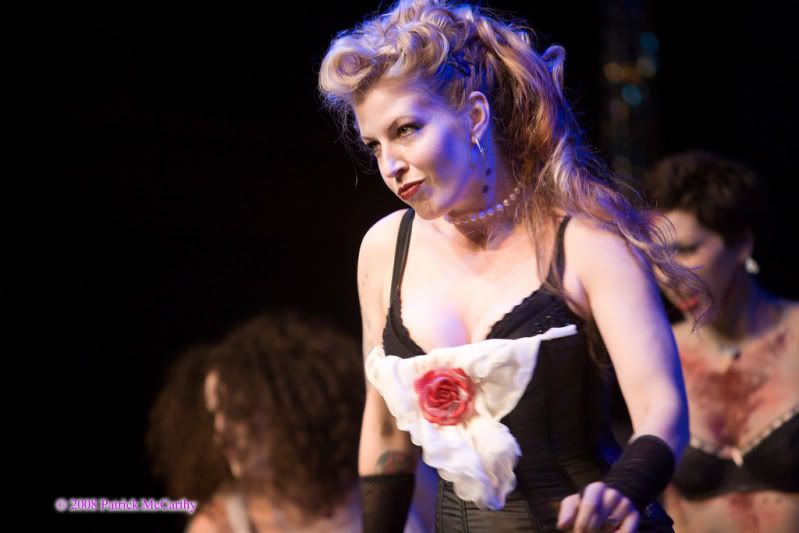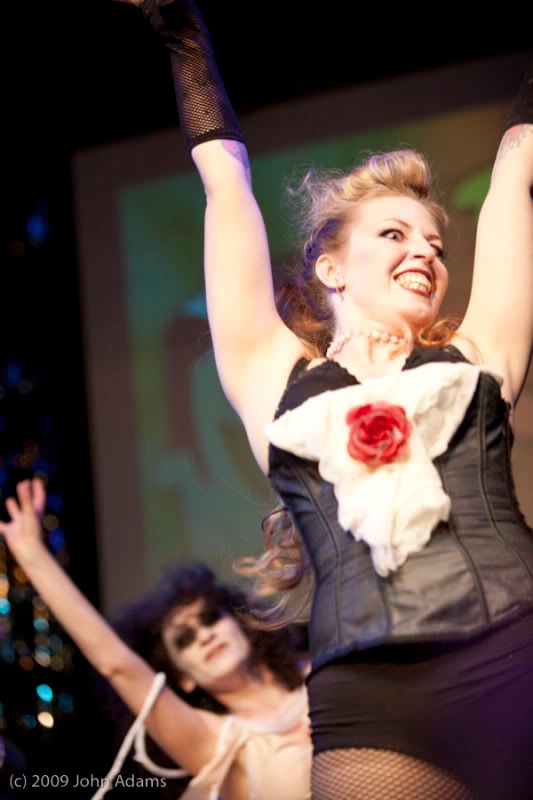 **RAAARRRRRRRWWWRRRR**





**BOOOOOO**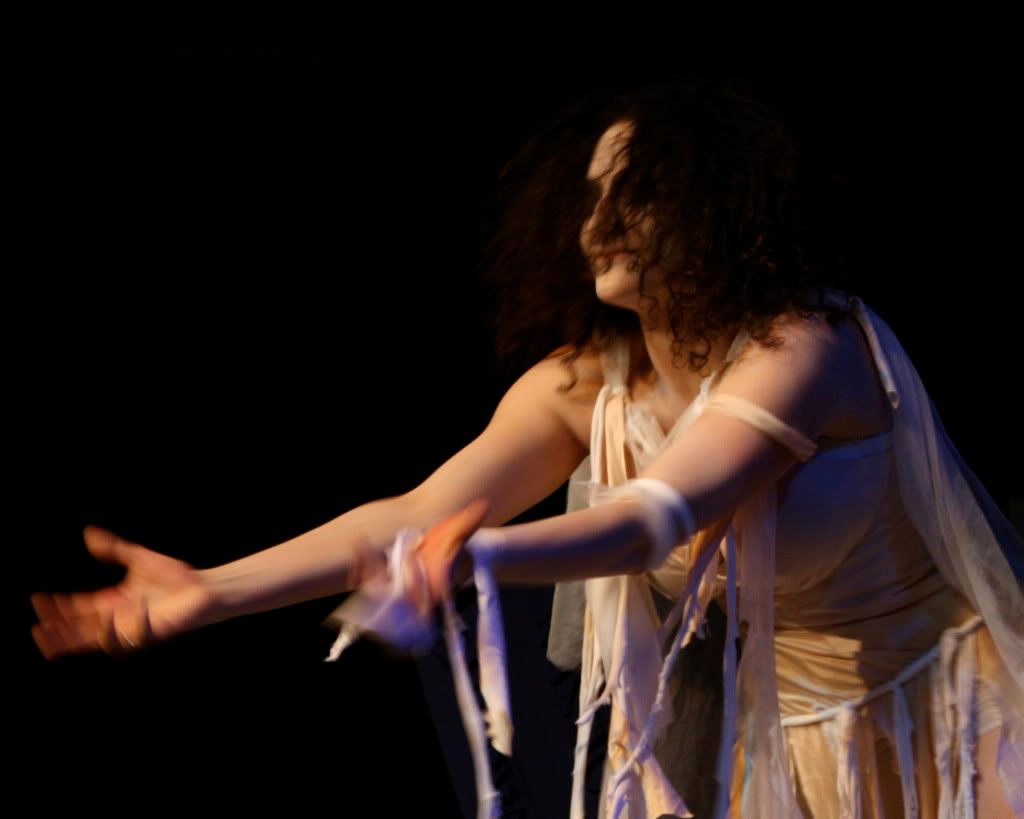 **BRAINS**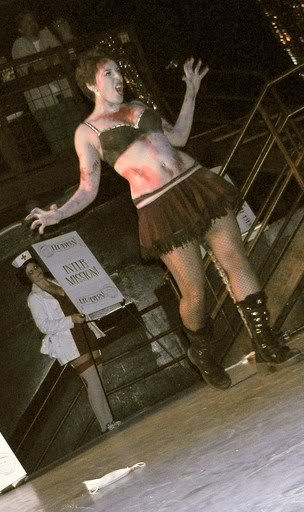 **STITCHES**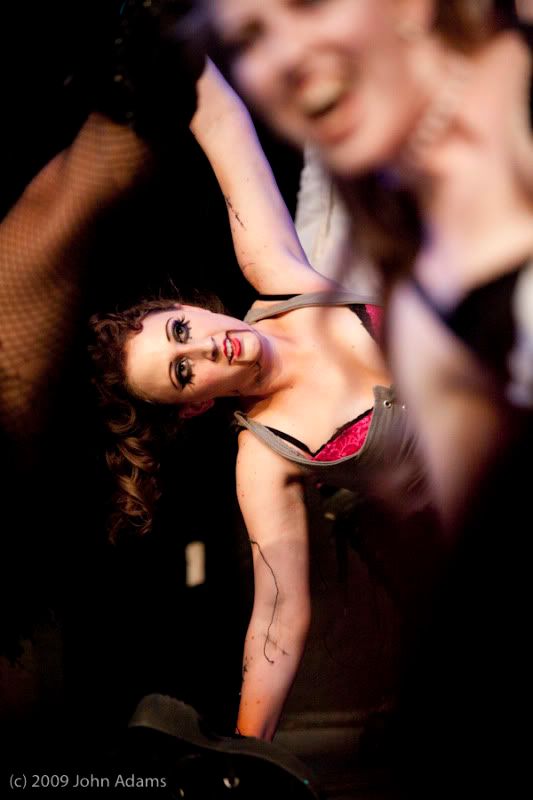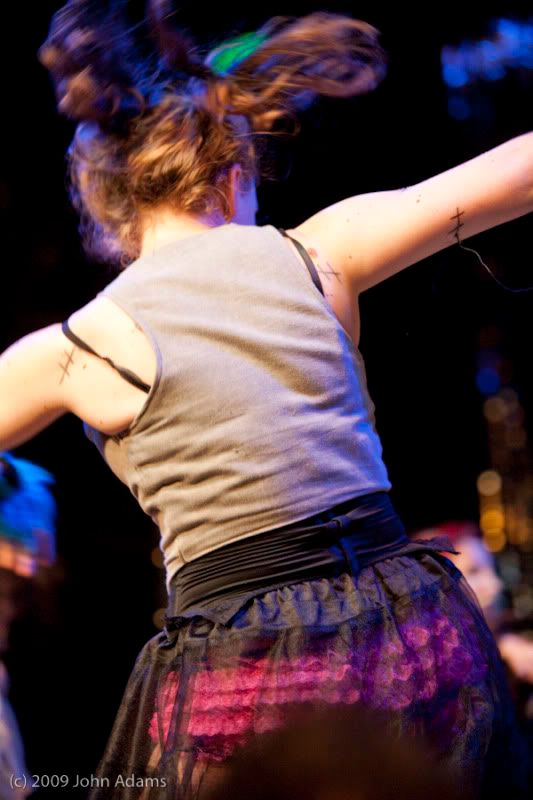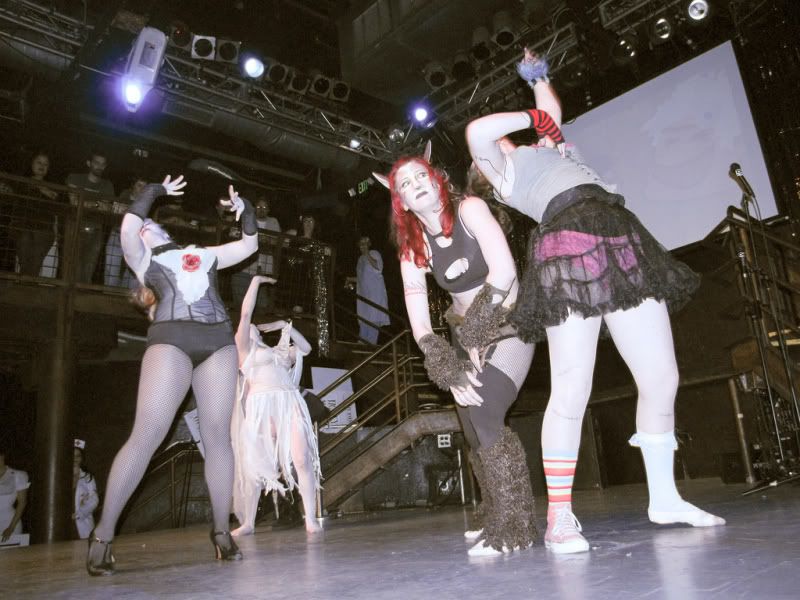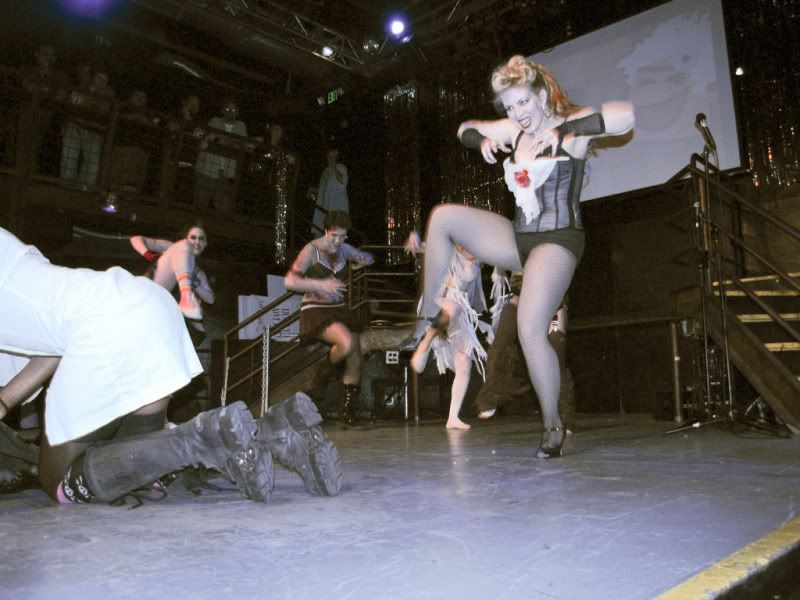 Let's get a better look at those hot nursies....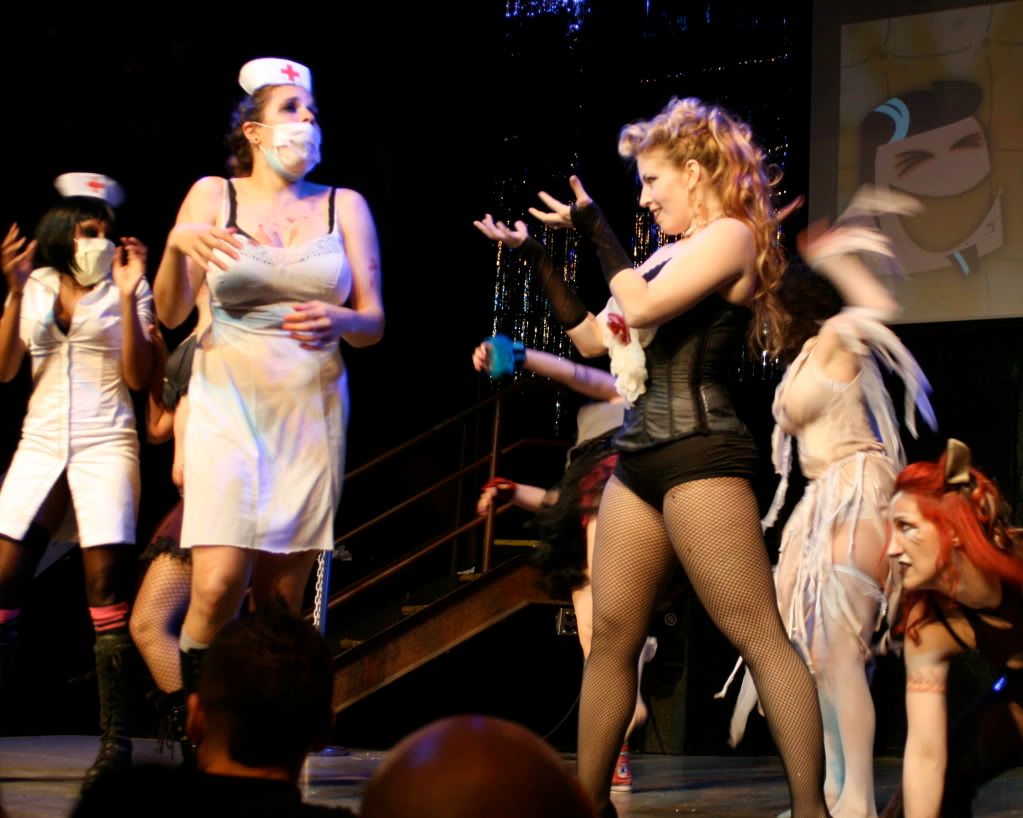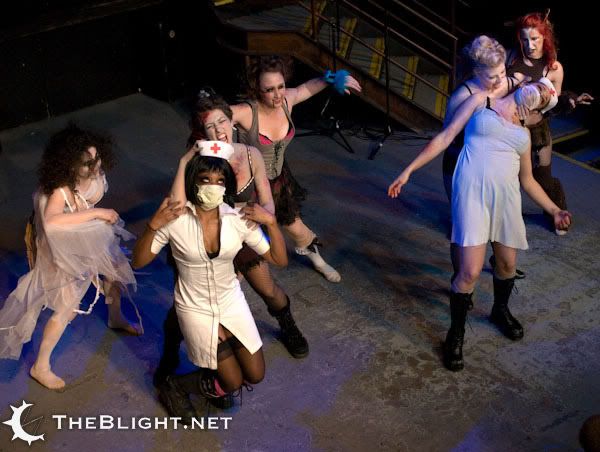 ***nom***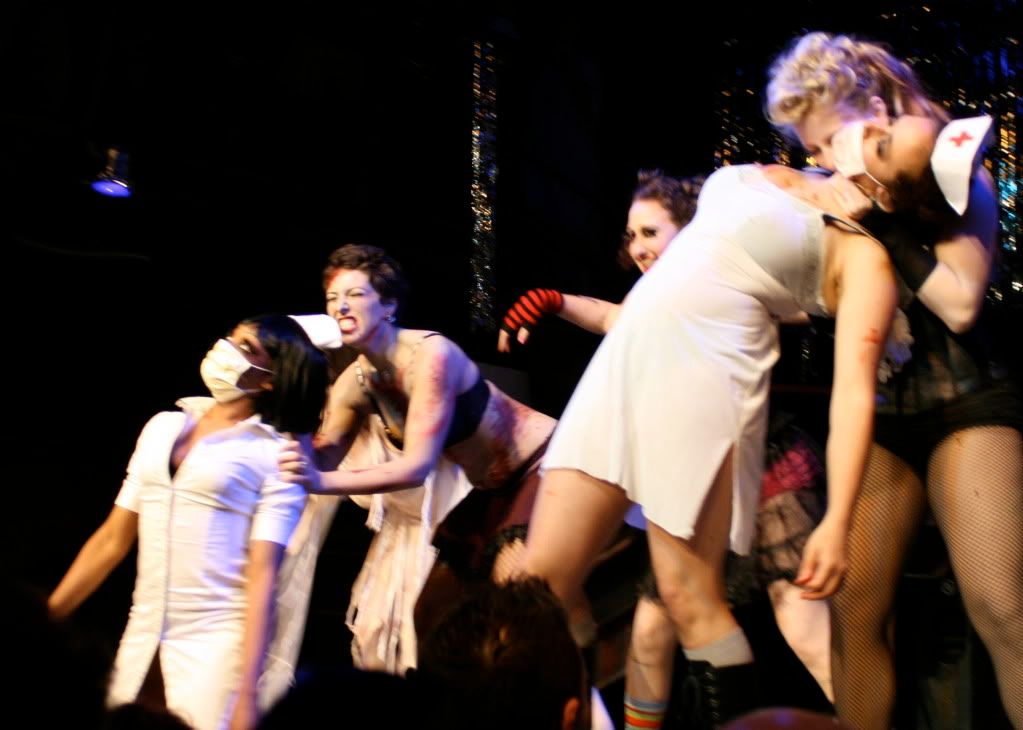 TASTY!!!!








Awww, yeah....BREAKING FREE!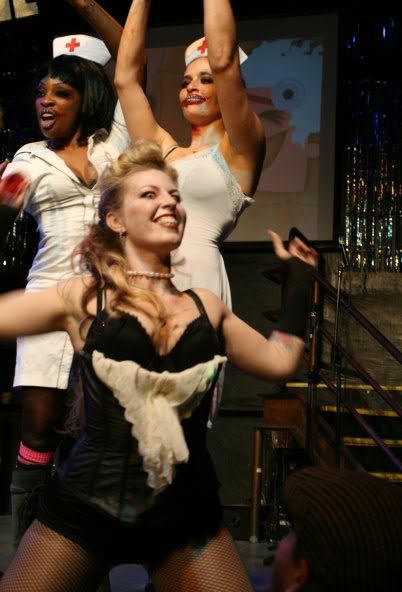 Here's our ladies getting interviewed by Electric Playground, who also filmed our appearance in the SEGA House of the Dead Overkill Article this spring








...And some crowd shenanigans!





LET'S HERE IT FOR THE MURDER-NURSES ZOMG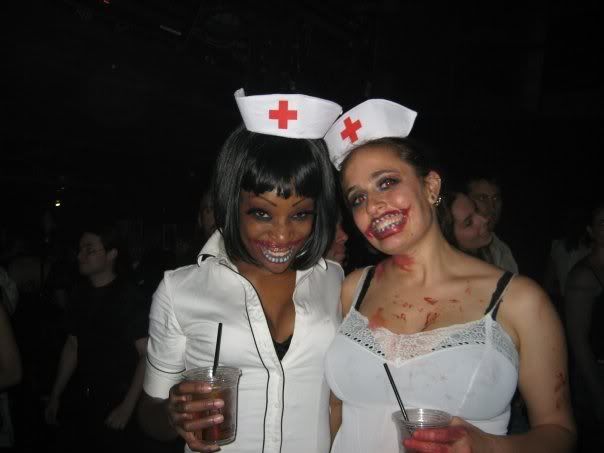 Holy crap. These people are the fucking AWESOME.


So since you've been patient enough to look through the pics....I'm-a gonna give you the video!




Thank you to all the photographers and the random videographer, and the whole god damned awesome Hubba crew!!!!



Awww yeahhhh.